With office space available from 588 to 8,736 sqft, Plumer House in Plymouth offers an inspiring work environment that helps to promote productivity, creativity and well-being, no matter the size of your business
This impressive landmark building in Crownhill, Plymouth has been modernised to offer excellent facilities, cutting-edge technology options and professional, friendly staff to help make any business feel at home, whether visiting for the day or renting on a long-term basis.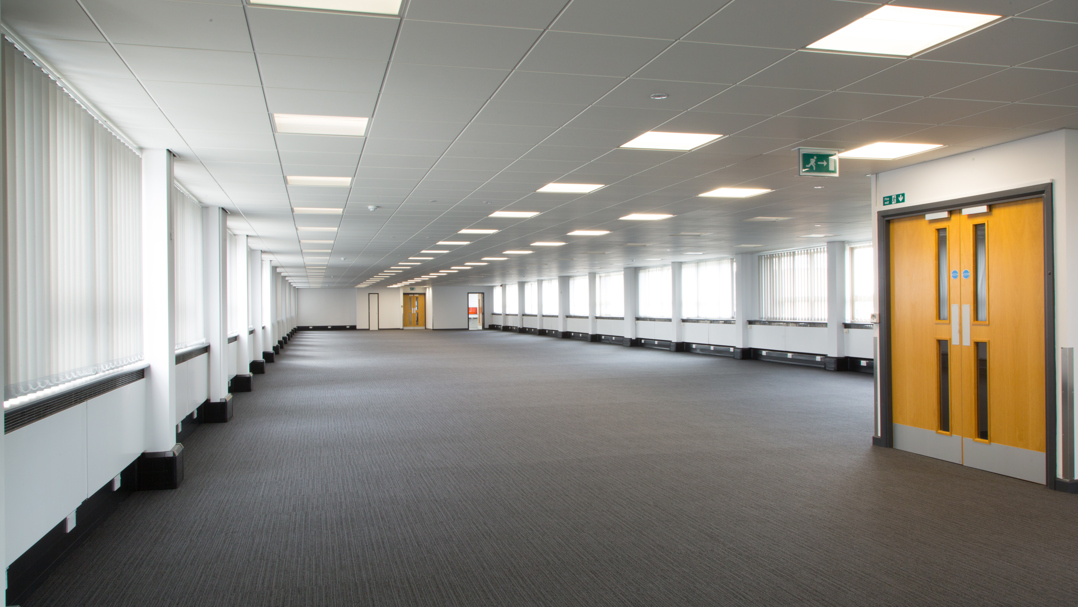 Office space within Plumer House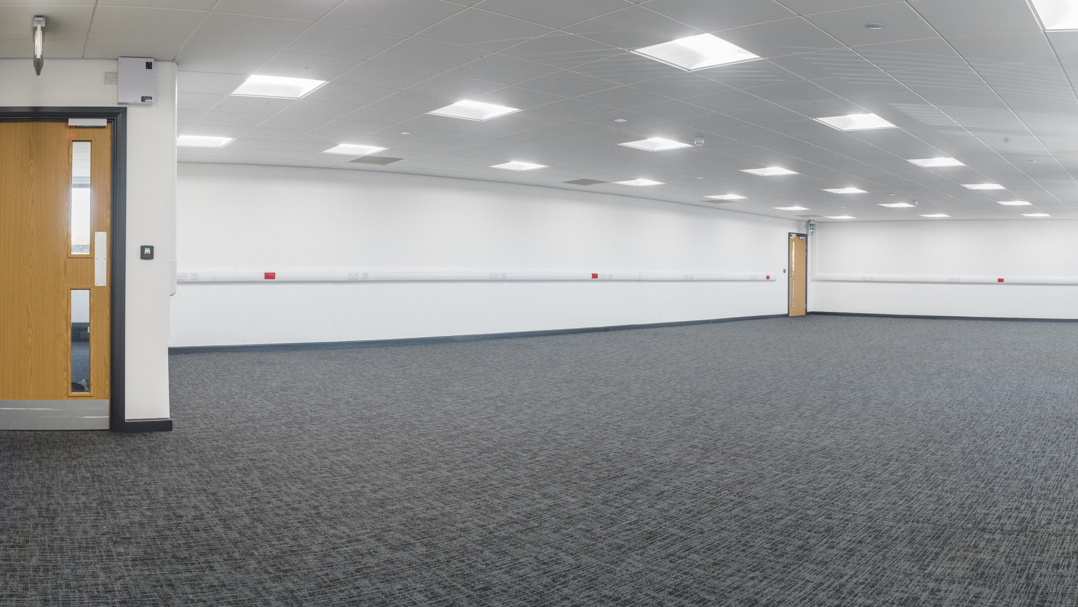 Available office within Plumer House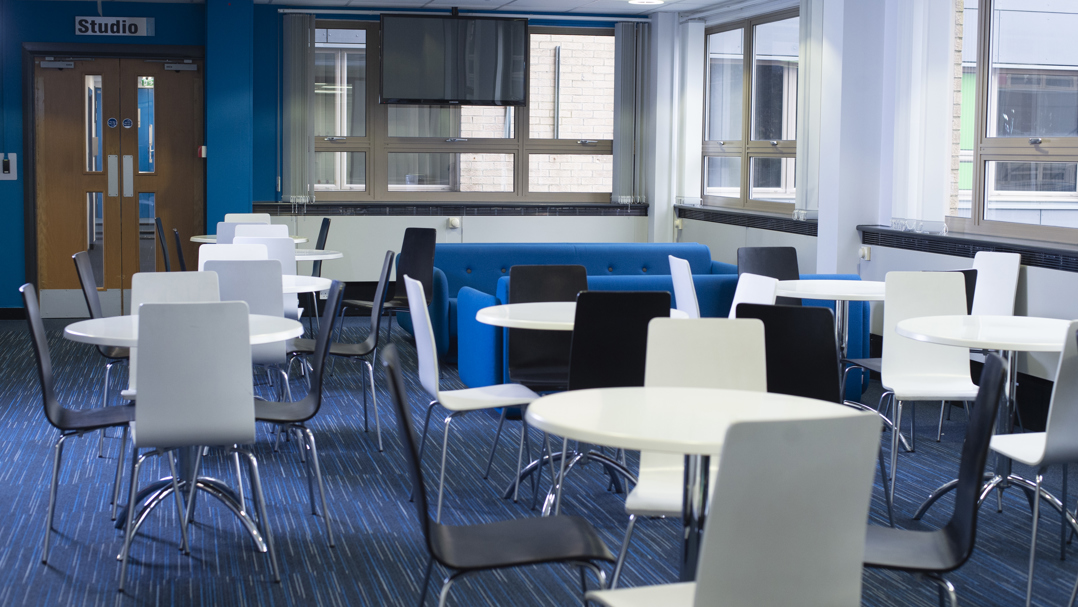 Lunch area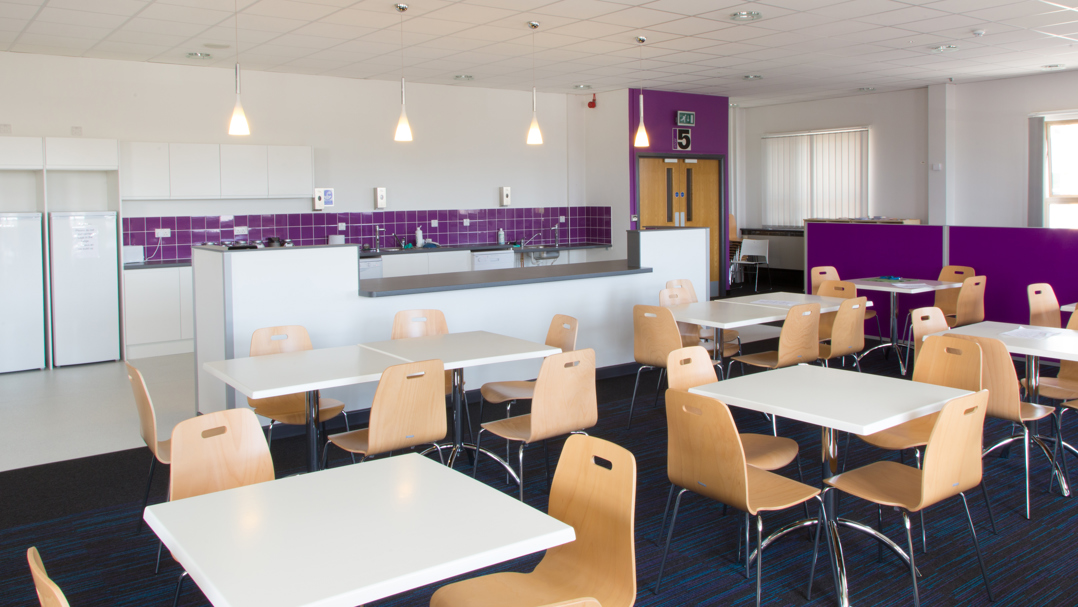 Kitchen facilities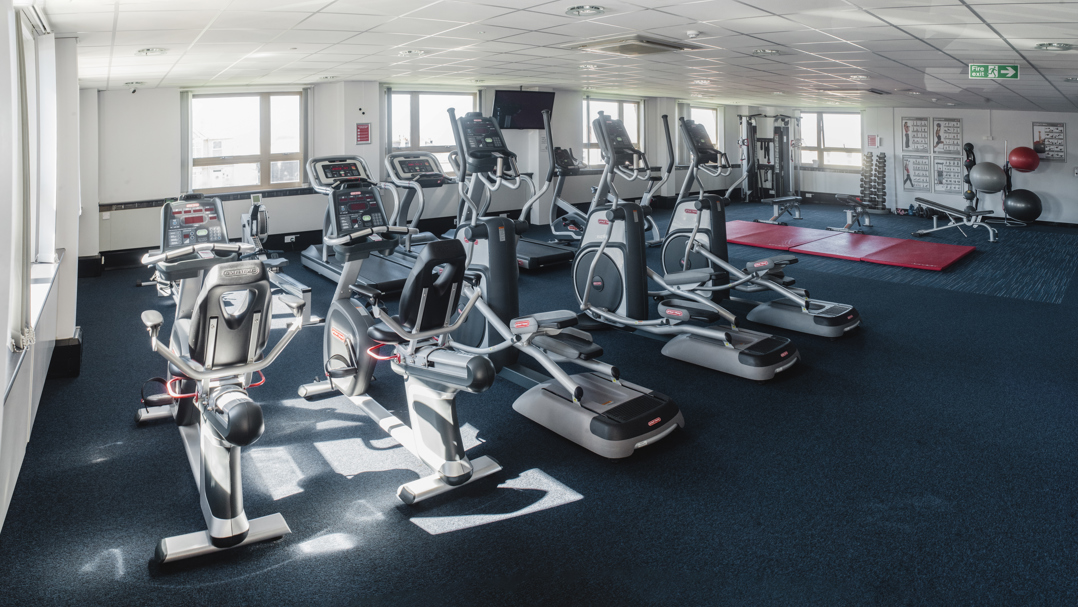 Plumer gym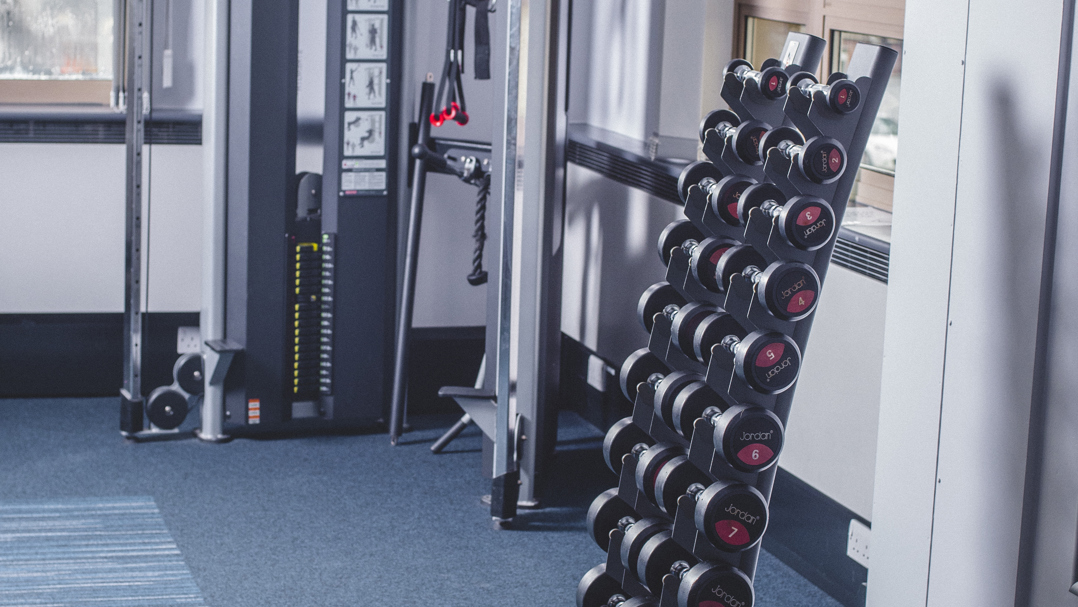 Plumer Gym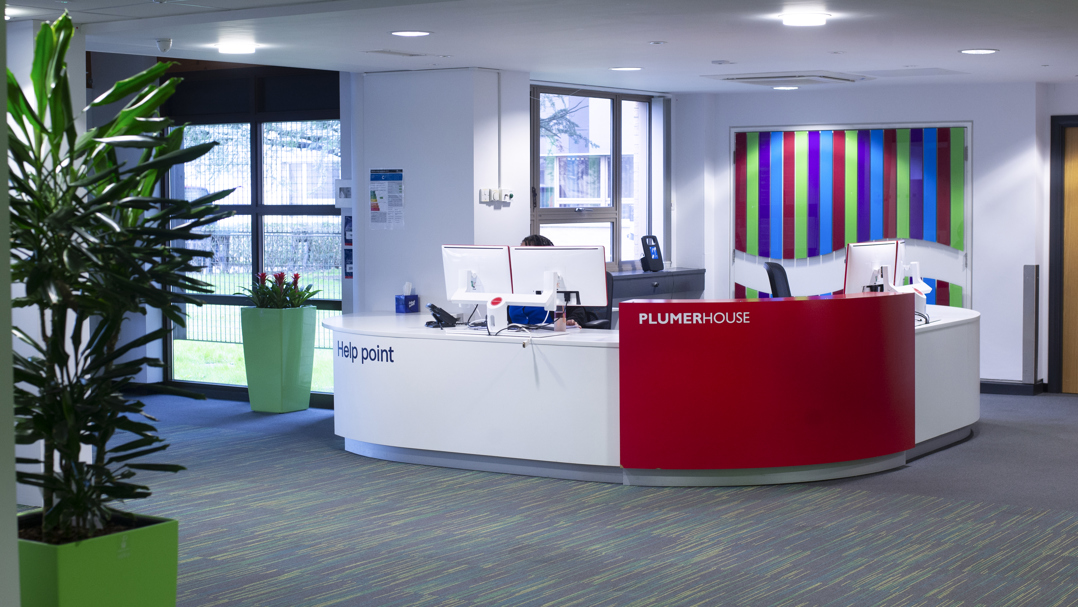 Reception at Plumer House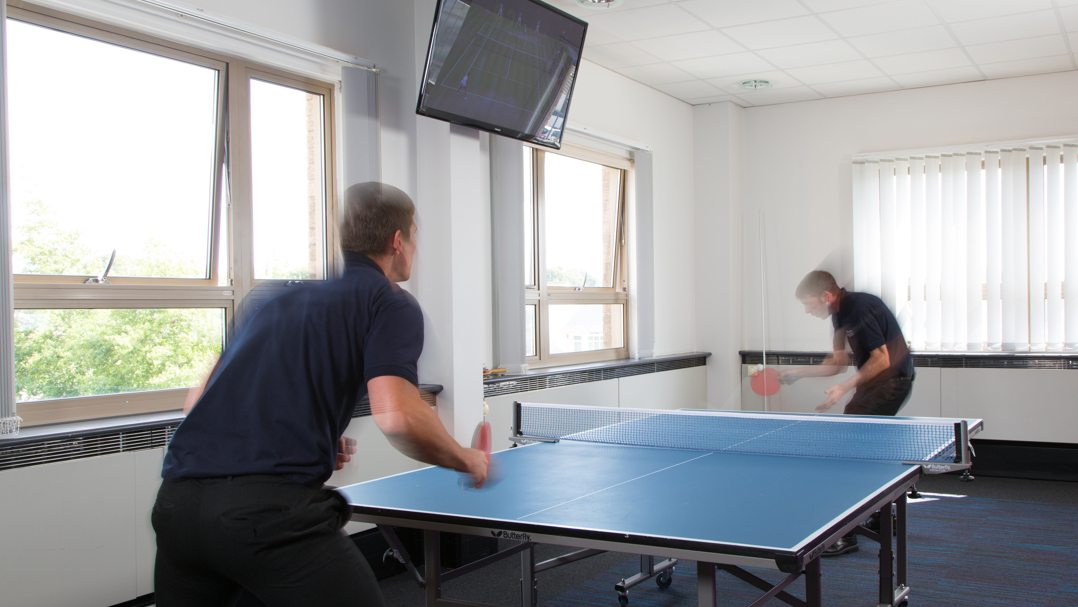 Table tennis in the breakout area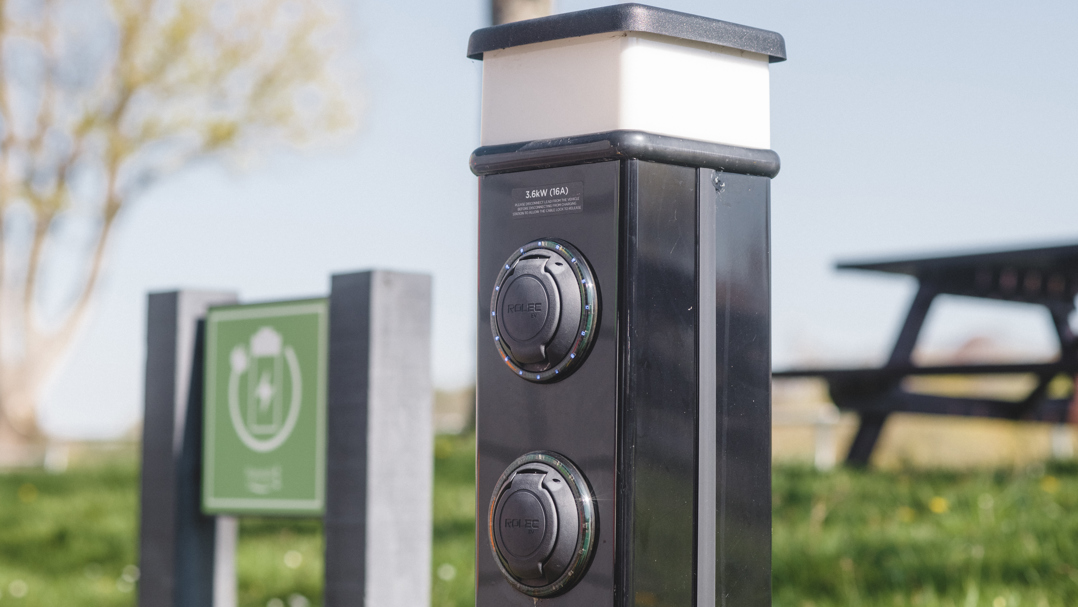 Electric vehicle charging point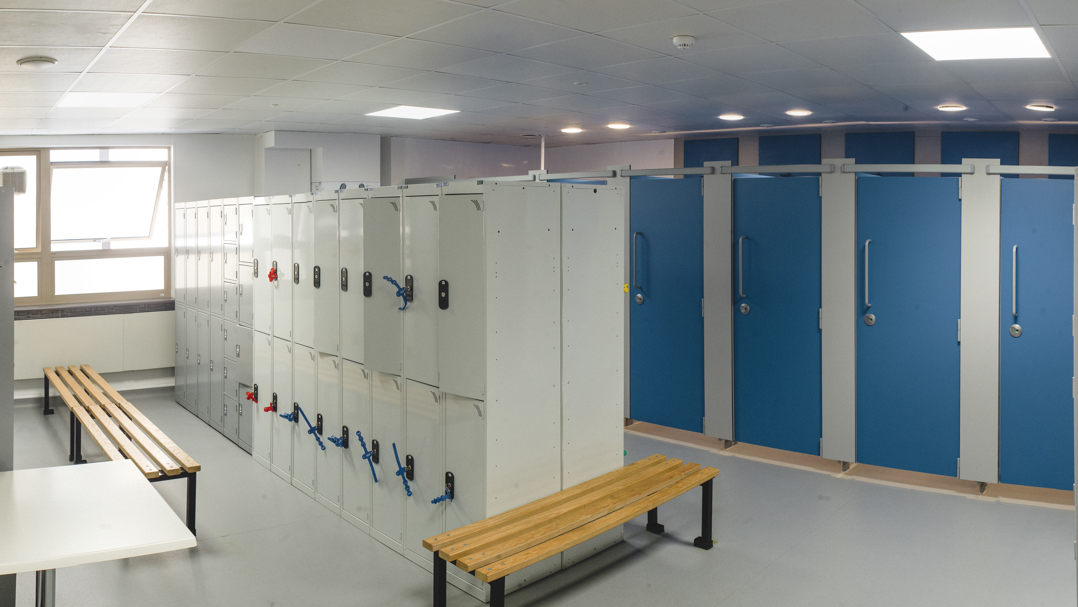 Changing room facilities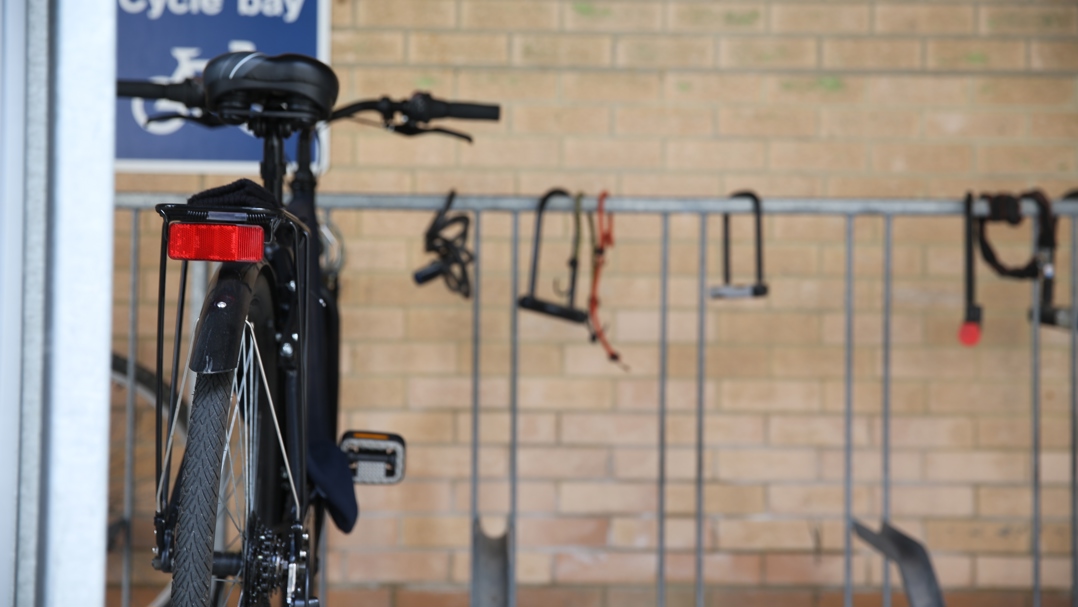 Cycle bay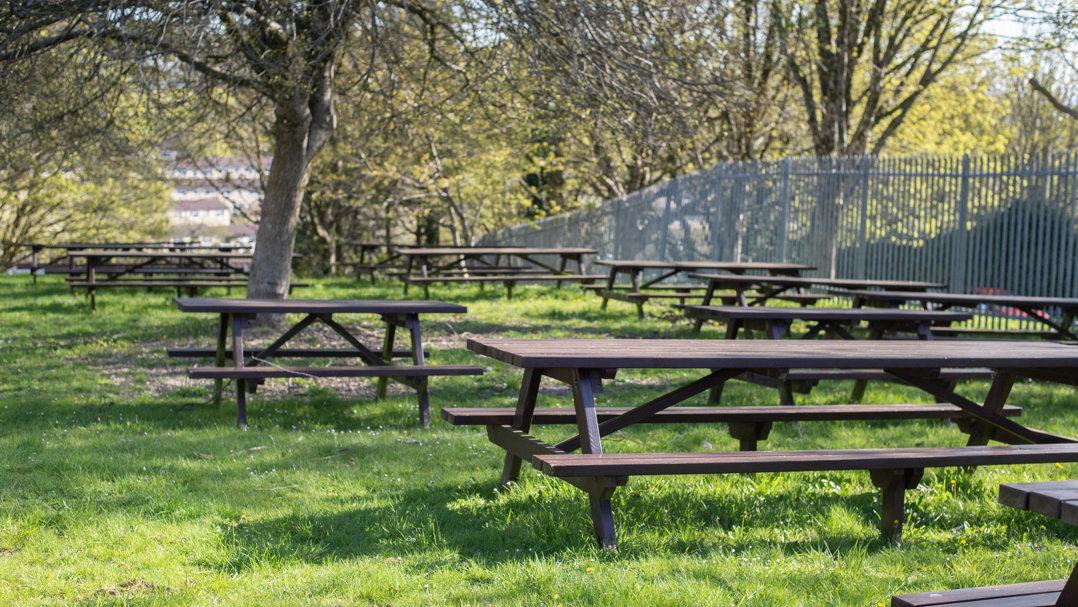 Outdoor seating area
You'll benefit from access to multiple meeting rooms and conferencing facilities, comfortable break out areas, ensuring that your staff and clients will be catered for. We also have a professional reception team and 24/7 security and CCTV.
Take a tour of Plumer House